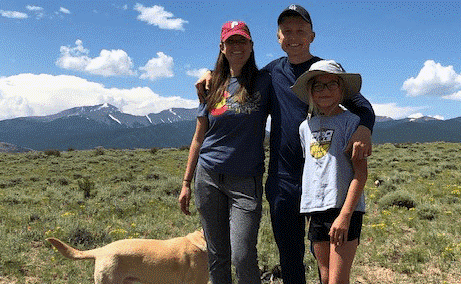 Jason Trip
Director of Sales - Utilities
Denver, CO, United States
Started working with the business in 2019
Experience
Jason supports IQGeo's utility customers across North America helping them to implement IQGeo software that improves network operations. His expertise lies in an ability to listen to and understand customers' needs, provide recommendations and help facilitate them through their buying journey.
Q&A
What excites you most about IQGeo?
Our people, product, and purpose is what excites me most about IQGeo. Utilities are going through a lot of change, and need a software partner that is innovative, agile, and customer-focused to keep up with the rapid pace of change. My passion is helping people solve problems and seize opportunities, and IQGeo gives that opportunity.
What's your favourite thing to do outside work?
Hanging out with my wife, daughter, and two four-legged kids. Together we tackle 'living off the land' road trips, camping, skiing, running and seeking cool restaurants to refuel after a long day. We are a divided Greenbay Packers and Philadelphia Eagles household that also loves binge-watching on-demand tv.