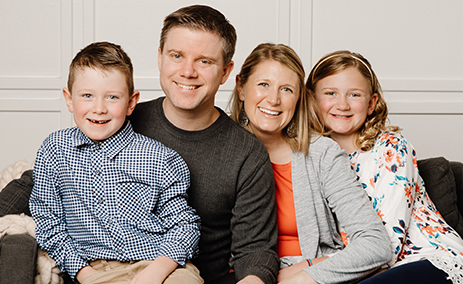 Clark Stevenson
Senior Director
Salt Lake City, Utah, United States
Started with the business in 2020
Experience
For over 15 years Clark has worked directly with OSPInsight customers and continues to do so on IQGeo's SMB team. From training, consulting, account management, to now leading the customer success team, his passion has always been being an advocate for the customer.
Q&A
What excites you most about IQGeo?
The emphasis that IQGeo puts on being agile with product and providing the customer with solutions fast is tremendously exciting. I've always hated telling a customer we can't provide a solution. With IQGeo's current offerings, and commitment to listening and providing future solutions, Customer Success is going to be much stronger.

What's your favourite thing to do outside work?
All sorts of family activities with my wife and two kids: board games, video games, hiking, movies and the like. I love being active and have taken running up as hobby in recent years.